Junior Camp
$515
Junior campers in grades 2 to 6 are led by committed Christian counselors in a variety of activities and Bible studies. The week includes activities such as swimming, boating, sports, ropes course, crafts, archery, and electives.
Meet our Session Leader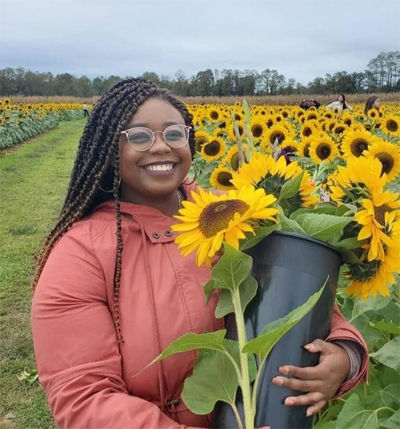 .
Hi, I'm I'mani! I'm so excited to be back at camp this summer! I'm a kindergarten teacher from Jersey City, NJ. I'm currently serving as the chair of the Camps, Conferences, and Retreats Committee & now I'm so excited to be the session leader for Junior Camp this summer. I love Camp Lebanon!  I've spent many summers here as a camper, counselor, and volunteer. Camp Lebanon will always be a special place to me. I even met my fiancé there!  I've seen the amazing work God does in this place and I can't wait to see what He has in store this summer. I'm counting down the days until we can sing, play, laugh, learn, & praise God together this summer. I can't wait!
Camp Videos
There is also an open Facebook group with discussion, be sure to search for Baptist Camp Lebanon